Probably the most common reason for taking a release of equity from the value of a property is to carry out home improvements. Maintenance of the home is a passion for the UK population & home improvements account for almost 2/3rd's of equity releases completed.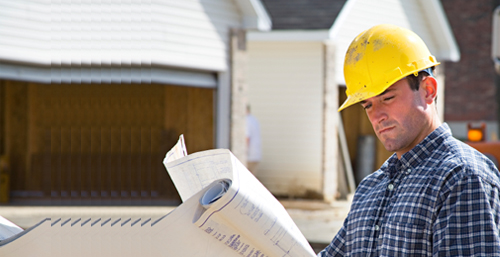 Releasing equity for many may seem  a case of last resort lending. However, for many people over the age of 55 who wish to remain in their home, it has become financial lifeline for them to able to continue to upgrade & maintain its condition.
Where equity release schemes can help…
As we go through life, there are many jobs that we tend to put off until a later date, however certain DIY jobs will invariably need attending to sooner or later. Savings in retirement tend to be limited and should the boiler break down it can put a severe strain on the retirement finances. Therefore, how can these be funded?
Following a full financial review it may become apparent that equity release schemes could be a way of carrying out essential repairs. Ironically, money taken from a property as equity release, could add value back to the property price. Upgrades such as an extension, downstairs toilet, new kitchen, bathroom or conservatory could improve valuation. Smaller expenditures could include a new suite, decorating or outdoor expenses including landscaping the garden.
Taking a release of equity can actually help maintain, if not improve a property's valuation. As part of any equity release schemes T&C's it is a requirement of the borrower to keep the property in good repair & to an good standard.
Check for government grants first
As part of the equity release advice process London Equity Release advisers will always consider whether any potential benefits or grants could be available beforehand. Therefore, if means tested benefits such as pension credit or council tax reduction are in payment, then it would be wise to seek whether such improvements could qualify for government financial assistance.
To find out whether equity release could help carry out improvements on your London home, please contact your local equity release team on 0800 471 4842 today!